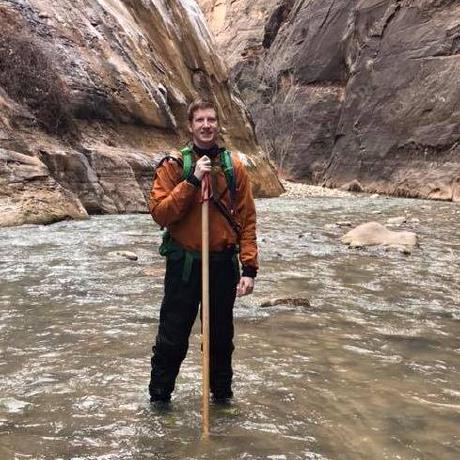 Hello, my name is Hunter Thornsberry. I make things on computers. My favorite programming language is Python and I love web development. My first love is working with people and merging technology and the people who use it. If you want to learn more about who I am you can check out my other site, strictly about me, no blog.
How can I contact you?
You can find me on Twitter @The_HunterT or email me
hunter [at] hunterthornsberry.com.